02.07.20
Belmont Resident Exposed to High PFAS Levels Highlights Peters' Work to Address the Crisis in Latest Installment of 'On the Job for Michigan'
BELMONT, MI — U.S. Senator Gary Peters (MI) today released the latest installment of "On the Job for Michigan," a series highlighting his office's work supporting Michiganders across the state.
Sandy Wynn-Stelt of Belmont became a PFAS activist after her husband of 25 years passed away from Stage 4 liver cancer three weeks after his initial diagnosis in 2016. The following year, the State of Michigan informed Sandy that the area surrounding her long-time home was previously a landfill for hazardous sludge waste laden with so-called forever chemicals known as PFAS. Liver cancer is associated with PFAS exposure, and the drinking water at the Wynn-Stelt home was found to be extremely contaminated. Living with PFAS blood levels 750 times the national average as a result of this contamination, Sandy has urged federal and state leaders to establish better health screening and establish environmental standards to prevent harmful exposure to these chemicals.
In 2018, Sandy heard about Senator Peters' work to address the crisis and flew to Washington, DC to personally attend the first Senate hearing on PFAS contamination – which Peters helped convene – and later testified about her personal experience at a field summit led by Peters in Grand Rapids. Peters' office also worked to ensure her participation on behalf of the community of Rockford at an EPA roundtable held in Kalamazoo to discuss the federal government's response to PFAS.
As Ranking Member of the Senate's top oversight committee —the Homeland Security and Governmental Affairs Committee, Peters has led Congressional efforts to address PFAS contamination in Michigan and across the country, including authorizing provisions now enacted in federal law to phase out the use of PFAS chemicals in fire-fighting foams at commercial airports and on military bases used by the Department of Defense. Most recently, Peters' bipartisan bill to help protect the health and safety of firefighters and emergency responders frequently exposed to PFAS advanced in the Senate last year. In April, Peters requested information from the Government Accountability Office (GAO) about ongoing federal efforts to address PFAS contamination as well as an evaluation of the financial cost of cleaning up contaminated sites around the country. Peters also introduced bipartisan legislation requiring the EPA to declare PFAS as hazardous substances eligible for cleanup funds under the EPA Superfund law.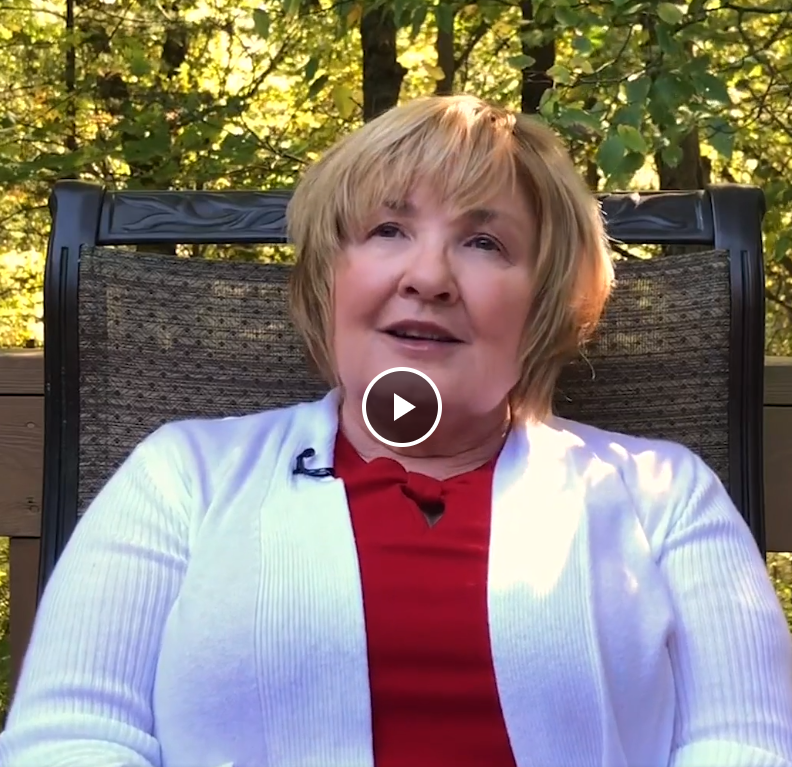 Click here to watch Belmont resident Sandy Wynn-Stelt share her story.
Peters encourages Michiganders in need of assistance with a federal agency to contact his Detroit office at (844) 506-7420 (toll-free). For more information about the services provided by Senator Peters' office — including how to seek help with federal casework, please visit his website: https://www.peters.senate.gov/services/help-with-a-federal-agency.
###
---
---
Next Article
Previous Article