02.21.17
Peters Presents Greater Lansing Area Vietnam Veterans with 50th Anniversary Commemorative Lapel Pins
LANSING, MI - U.S. Senator Gary Peters, a member of the Senate Armed Services and Homeland Security Committees and a former Lieutenant Commander in the U.S. Navy Reserve, today presented Vietnam veterans from the Greater Lansing area with commemorative lapel pins to honor their service in the Vietnam War. The ceremony, which was held at Lansing Community Colleges Veteran's Memorial, is part of a national effort to honor the 50th anniversary of the Vietnam War.
"There are more veterans from the Vietnam War than any other era in Michigan, and I am honored to recognize and personally thank them for their service," said Senator Peters. "America's brave men and women in uniform put their lives on the line to defend our freedom, our values and our way of life. As we observe the 50th Anniversary of the Vietnam War, we honor all those who answered the call of duty during a tumultuous time in our nation's history."
Senator Peters' office offers the Vietnam Veteran Lapel Pins to living U.S. veterans who served on active duty in the U.S. Armed Forces at any time between November 1, 1955 and May 15, 1975. Michigan veterans interested in receiving their lapel pin should complete the form available here.
Senator Peters, the son of a World War II veteran and a former Lt. Commander in the U.S. Navy Reserve, has been a strong voice in Congress for our nation's veterans and service members. Last year, the President signed into law Peters' amendment to help veterans erroneously discharged from the military due to behavior linked to mental traumas, such as post-traumatic stress disorder. Peters has also cosponsored legislation that would extend VA disability and health care benefits to Vietnam veterans exposed to Agent Orange while serving abroad deep-water naval vessels, as well as legislation to study the impact of Agent Orange exposure on the health of children and grandchildren of Vietnam veterans.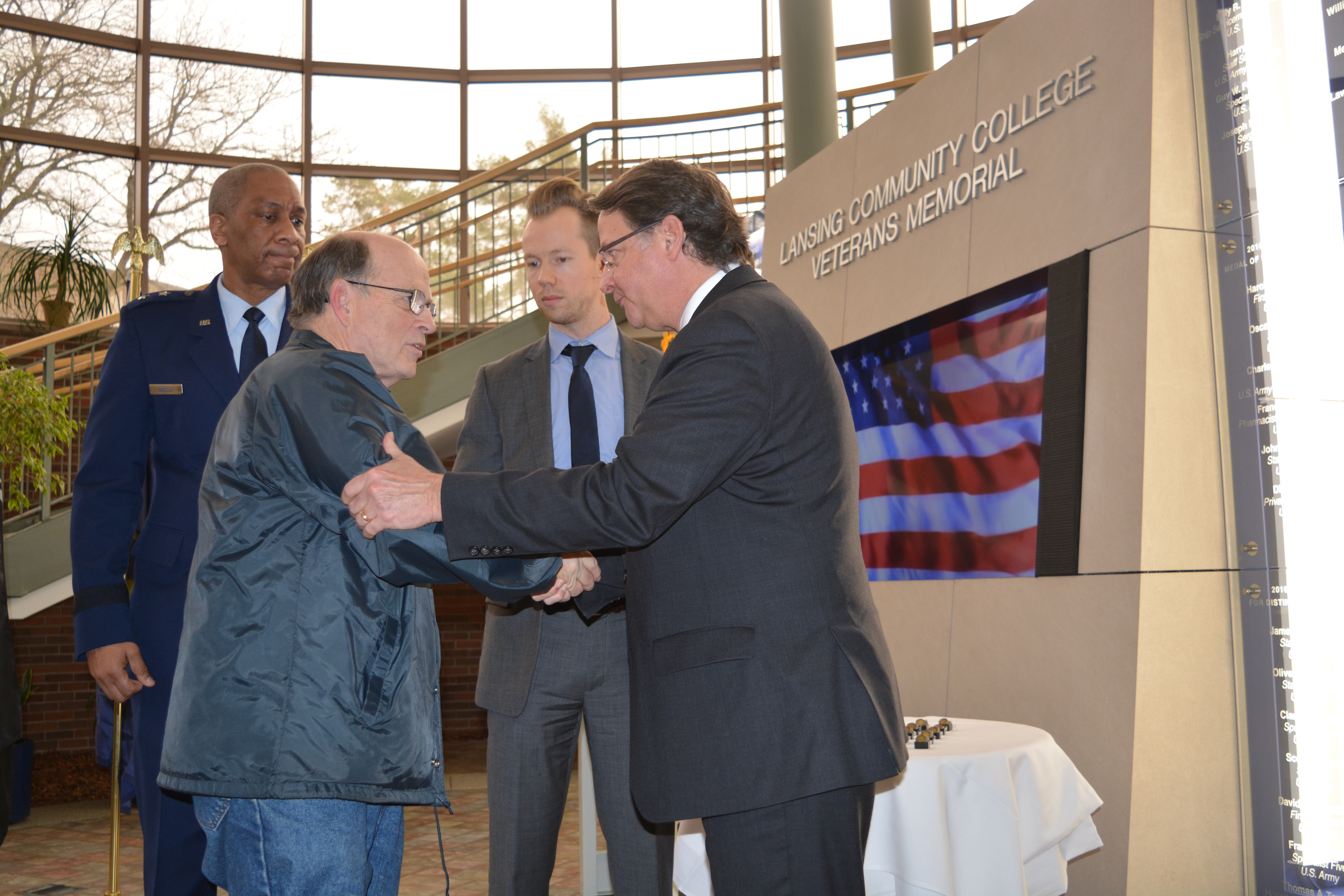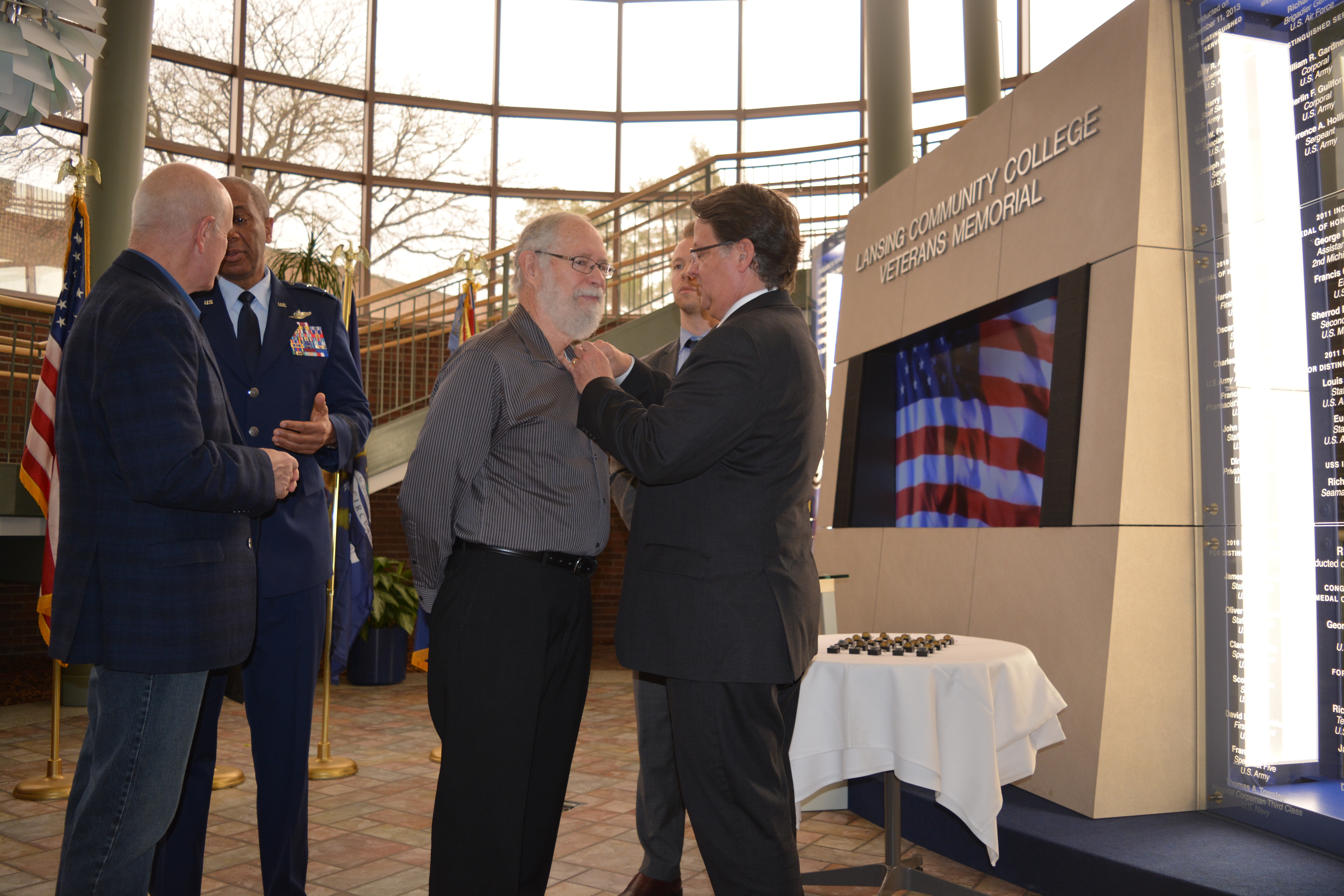 ---
---
Next Article
Previous Article