DETROIT, MI – U.S. Senator Gary Peters (MI) visited the City of Detroit's Northwest Activities Center to highlight his bipartisan legislation that supports reentry programs that help individuals reintegrate into their communities after incarceration or justice system contact. Peters' Reentry Employment Opportunities Act would make the U.S. Department of Labor's Reentry Employment Opportunities (REO) program permanent. The REO program provides grant funding to organizations that facilitate a smoother transition for returning citizens by equipping them with the necessary skills to secure meaningful employment.
The Detroit Employment Solutions Corporation (DESC) – Detroit's official workforce agency – received $1.1 million from the REO program to launch the Growth Opportunities Program, which supports young individuals who have entered or are at risk of entering the justice system. Peters toured the Northwest Activities Center's workforce development facilities and sat in on a Growth Opportunities Program session, where he met with participants to hear firsthand how the program has helped them expand their career opportunities and establish economic independence. Peters was joined by Group Executive of Workforce Development and Detroit at Work for the City of Detroit Terri Weems, along with a program participant, Christian Gary, who spoke to how this support has helped him acquire and maintain employment since returning to his community.
"Michiganders who have been involved with the criminal justice system face all kinds of challenges when they return home. Finding a job is one of the hardest," said Senator Peters. "But far too often, these citizens are left to fend for themselves and navigate the journey home without the resources they need to get a job and start a new chapter of their lives. I'm fighting to protect the federal grant program that supports this vital work, which I got to see firsthand today, to help returning citizens find steady employment, reduce the chances of recidivism and grow the number of skilled workers in our communities."
"Programs that meet returning citizens where they are and help them transition back to day-to-day life have been shown to be invaluable when it comes to reducing recidivism," said Terri Weems, Group Executive of Workforce Development & Detroit at Work at the City of Detroit. "Without access to such programs, individuals re-enter society often with fewer opportunities to live fully than when they offended in the first place. If we want former offenders to become productive members of their communities, they must have access to resources that develop the skills employers need, as well as the supportive services and guidance that make the transition sustainable."
The DESC – as part of Detroit's larger workforce development agenda called 'Detroit at Work' – is also planning to launch a reentry program using an additional $4 million in REO funding to prepare individuals who are currently in the justice system for the workforce after incarceration by providing valuable skills training and employment opportunities.
Currently, the REO program exists as a pilot program authorized under the Workforce Innovation and Opportunity Act. The First Step Act – which Peters supported and helped enact – reauthorized the REO program when it was signed into law in 2018. However, because it currently exists as a pilot program, it does not have a dedicated funding stream and is funded through a piecemeal approach. Peters' bipartisan bill would codify the REO program into law to provide it with greater stability for the future.
Peters has led numerous efforts to expand access to skills training opportunities and help more Michiganders secure in-demand, good-paying jobs. He previously helped enact bipartisan legislation that included provisions he authored to expand access to career and technical education (CTE) opportunities outside of the traditional four-year degree career pathway. Peters introduced bipartisan legislation that was signed into law to allow more veterans to use their GI bill benefits toward securing a registered apprenticeship.
To download photos from the event, click here.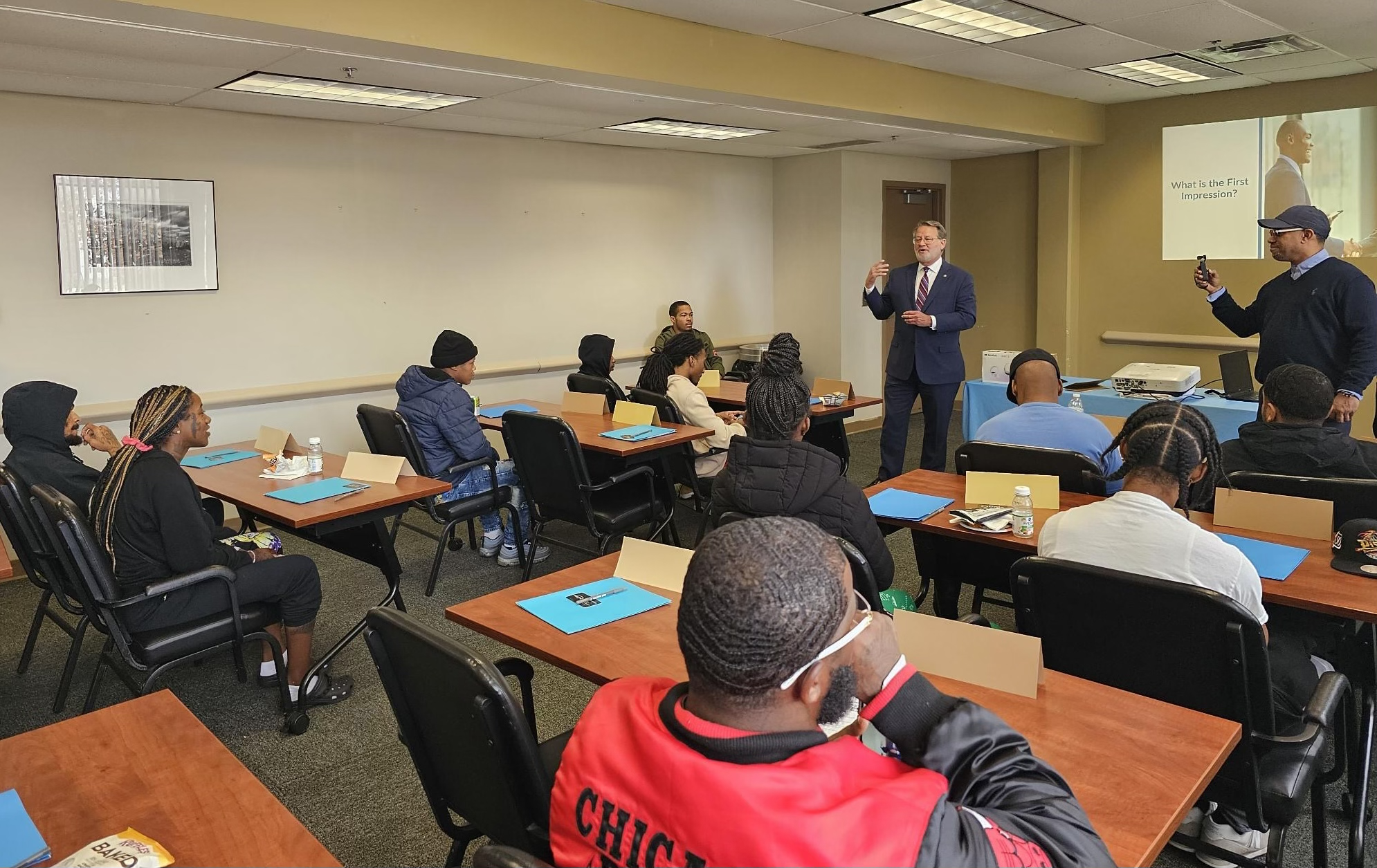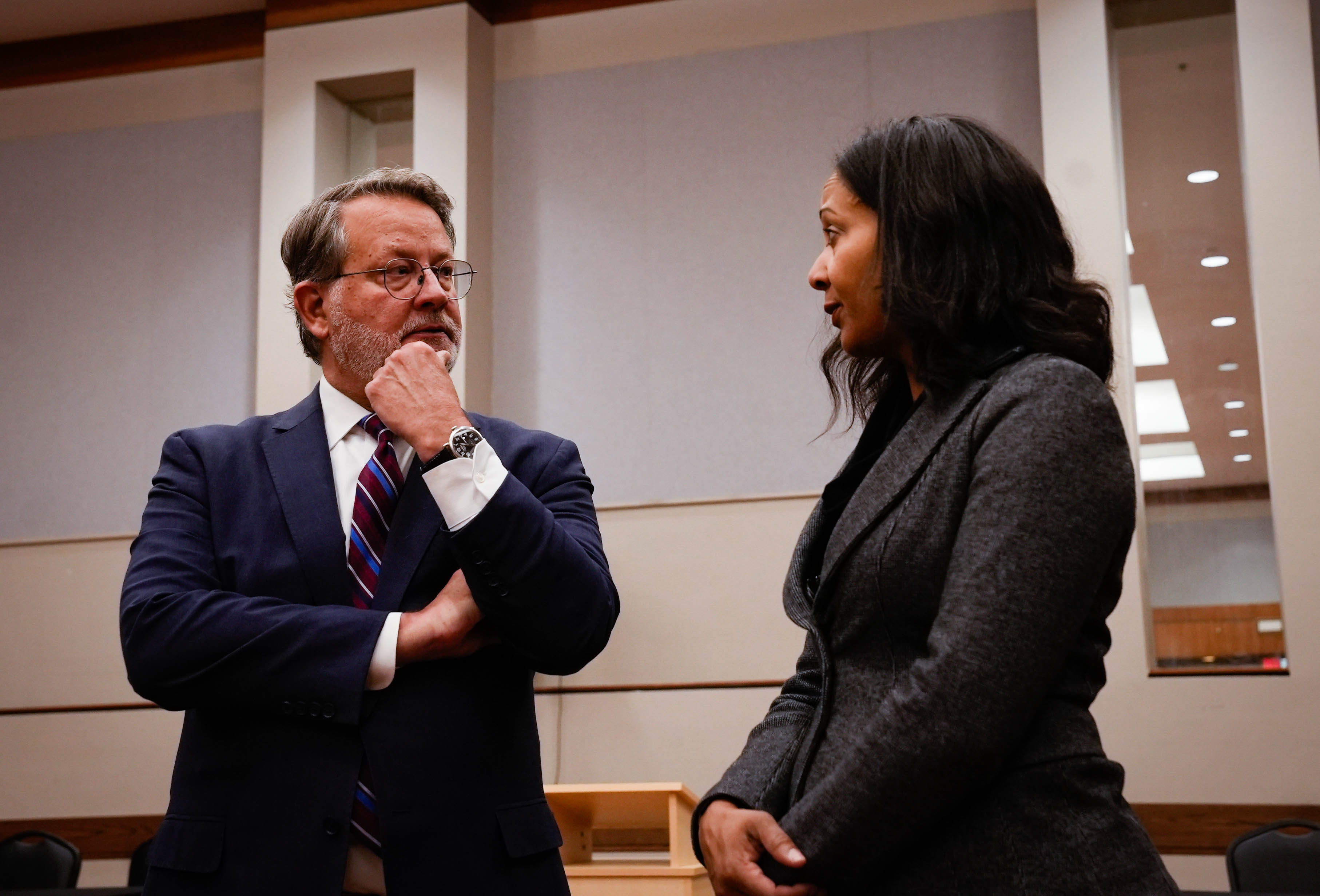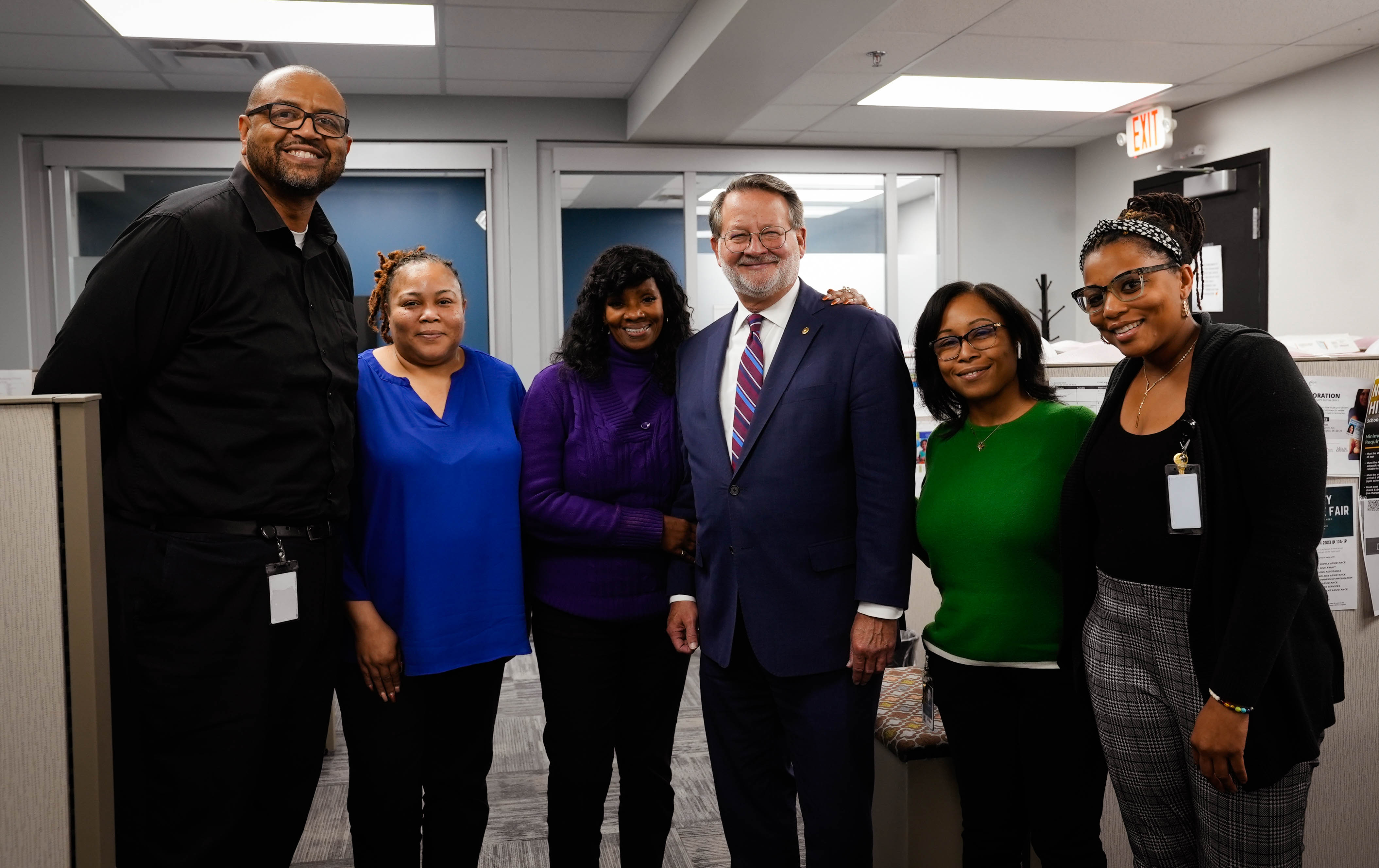 ###