07.26.22
VIDEO: Ahead of Expected Senate Passage, Senators Peters and Stabenow Highlight How CHIPS Act Will Increase U.S. Semiconductor Chip Production & Domestic Manufacturing, Lower Costs, Create Jobs, Strengthen National Security
WASHINGTON, DC – U.S. Senators Gary Peters (MI) and Debbie Stabenow (MI) today held a virtual press call to discuss the bipartisan Creating Helpful Incentives to Produce Semiconductors (CHIPS) Act, which is on the verge of passing the Senate. The Senators were joined by Original Equipment Supplier Association President & CEO Julie Fream. Click here for video of Senator Peters, Senator Stabenow, and Julie Fream talking about the CHIPS Act.
The Senate today held a key procedural vote to advance consideration of this critical legislation and is expected to pass it Wednesday. The CHIPS Act includes a provision that Senators Peters and Stabenow secured to create a dedicated fund to support the domestic production of semiconductor technologies. These are particularly critical for the U.S. auto industry and autoworkers. The provision ensures that semiconductor production that supports critical manufacturing is given priority status, including manufacturing in the automotive sector. Peters and Stabenow have been champions of the CHIPS Act, which will support good-paying jobs, strengthen supply chains, bolster national security and lower costs.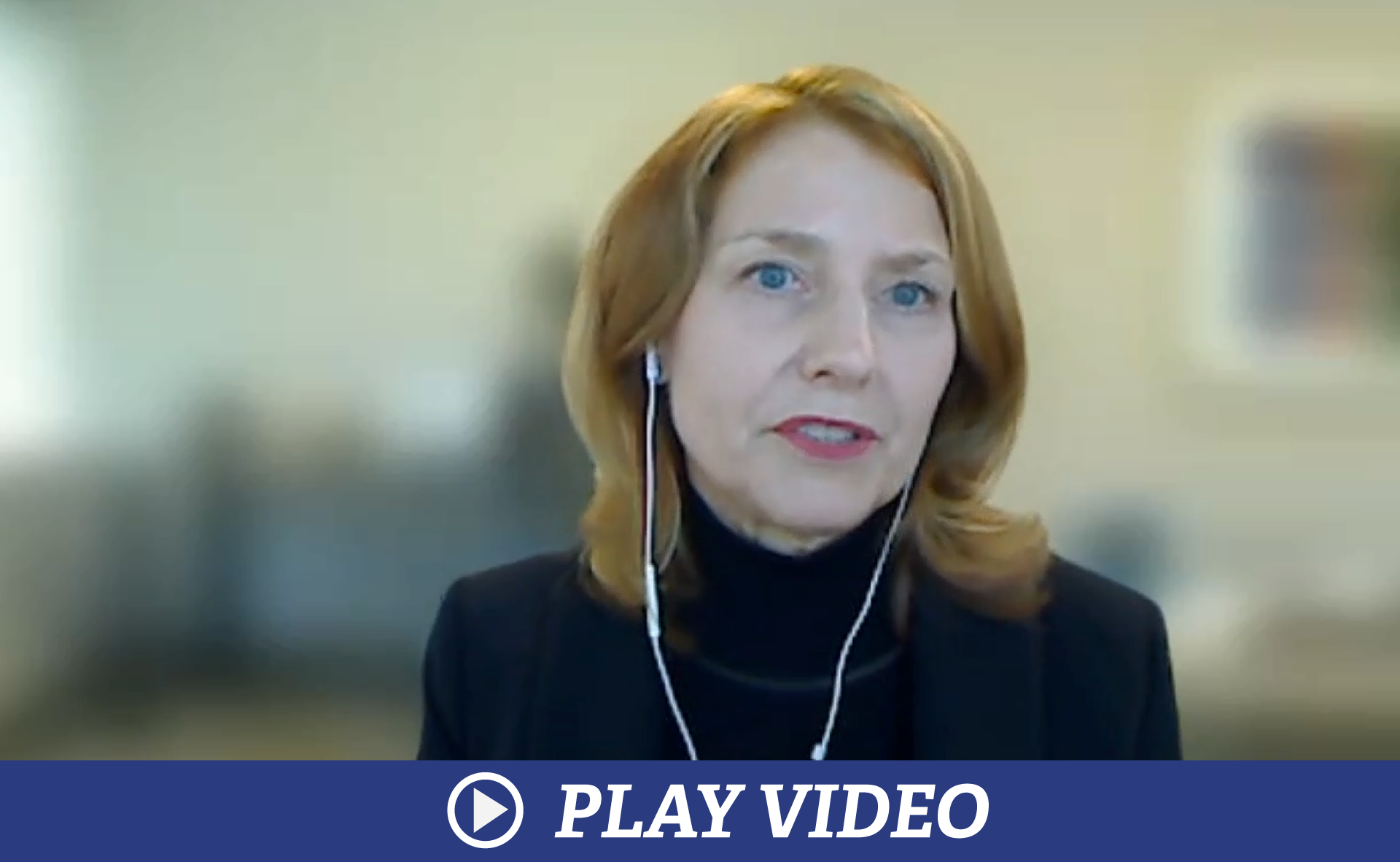 Click here to watch video of Senator Peters, Senator Stabenow, and Julie Fream talking about the CHIPS Act.
"What this legislation will do is address is a major issue that we are facing in our economy right now which is supply chain issues, but particularly supply chain issues related to semiconductor chips, which are absolutely essential for manufacturing," said Senator Peters, a member of the Senate Commerce Science and Transportation Committee. "Unfortunately, this production has primarily moved overseas to places like South Korea and Taiwan and China – and that means we are basically dependent on foreign manufacturing… We need to onshore that. We've got to provide resources to incentivize the manufacture of these computer chips in the United States and that's exactly what we will be doing."
"We can only be a great country when you make things and manufacturing is absolutely critical to the whole country, but especially important to us in Michigan, in the auto industry. We know there are cars now in parking lots across our state that are all fully built, but need chips in order to actually be delivered to the dealership. We have to have that production and we have to have it in the United States… We're going to be creating good-paying jobs in the United States – and we're going to be furthering our economic, homeland, and national security. This is truly a win-win for our country and we're excited to pass it."
"In Michigan, we've had auto plants shut down, workers sent home, and businesses hurt because of the chip shortage," said Senator Stabenow. "This is a really important step forward in addressing this crisis for Michigan and our country. The CHIPS Act of 2022 is about bringing down costs for consumers, bringing jobs home, and strengthening our national security."
"On behalf of OESA and our parent organization, MEMA and the thousands of automotive suppliers that do business in Michigan and the U.S., a huge thank you to both of you Senators Peters and Stabenow for all your hard work on the CHIPS Act," said Julie Fream, Original Equipment Supplier Association President & CEO. "The senators have ensured that vehicle grade mature node semiconductor manufacturers will get that much-needed funding to produce more chips. These additional semiconductors will help restore automotive production volumes and allow us to continue to build a strong economy for Michigan and the rest of the nation.
"While most automotive suppliers have been impacted by the chip shortage, many small companies, particularly our tier-two-and-three suppliers, have been severely impacted and are struggling. But thanks to the leadership of Senator Stabenow and Senator Peters, relief will be coming soon."
###
---
---
Next Article
Previous Article