02.21.20
In Latest 'On the Job for Michigan,' West Michigan Farmer Applauds Peters' Efforts to Combat Unfair Trade Practices
HART, MI — U.S. Senator Gary Peters (MI) today released the latest installment of "On the Job for Michigan," a series highlighting his office's work supporting Michiganders across the state.
Mike Van Agtmael is the head of the Van Agtmael family farm in Hart. Currently in its 98th year of operation, the Van Agtmaels grow a number of crops on their farm, with tart cherries being their primary crop. Unfortunately, government-subsidized Turkish tart cherry exporters have been undercutting Michigan cherry growers by dumping their product throughout the American marketplace. Mike says that because of cherry dumping, his farm isn't even receiving back the costs of production, and that the Turkish government's actions have devastated his farm and others.
With one of Michigan's most vital industries in serious peril, Mike says he appreciates Peters' efforts to support Michigan's cherry industry amidst their challenges and prioritize the needs of Michigan growers. Peters has frequently met with industry members to discuss the best way to address this issue. Peters has also introduced bipartisan legislation to create a task force within the U.S. Department of Commerce to investigate potential trade abuses and empower small and medium-sized businesses to lodge formal complaints about potential trade abuses. Additionally, Peters blasted the International Trade Commission's decision not to impose tariffs against Turkish cherry exporters. As Ranking Member of the Senate Homeland Security and Governmental Affairs Committee, Peters recently called on U.S. Customs and Border Protection (CBP) to investigate allegations that Turkish cherry growers have been routing tart cherry products through Brazil to evade duties on goods imported into the United States.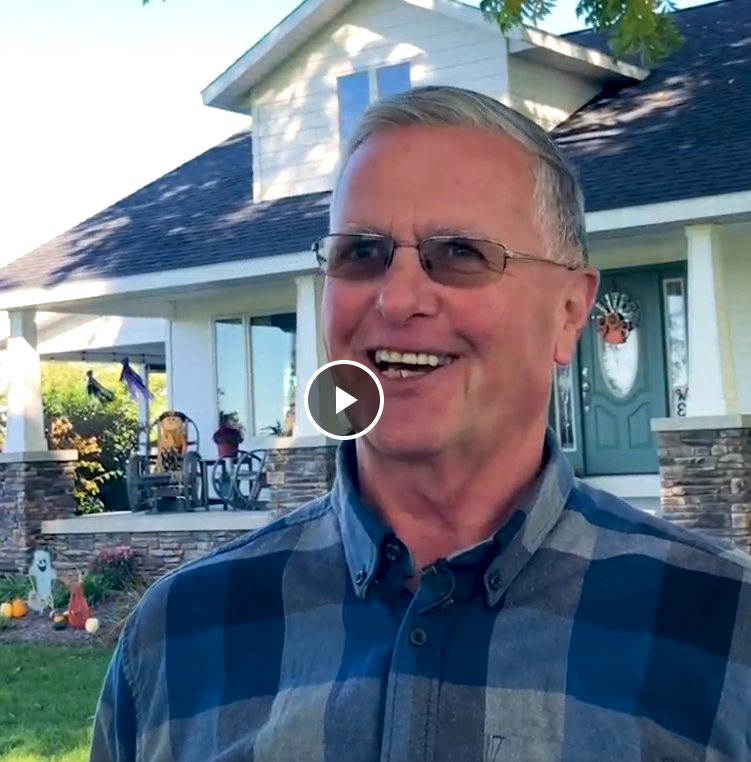 Click here to watch Hart resident Mike Van Agtmael share his story
Peters encourages Michiganders in need of assistance with a federal agency to contact his Detroit office at (844) 506-7420 (toll-free). For more information about the services provided by Senator Peters' office — including how to seek help with federal casework, please visit his website: https://www.peters.senate.gov/services/help-with-a-federal-agency.
###
---
---
Next Article
Previous Article