08.08.19
Motorcycle Tour Day 4: Peters Highlights Great Lakes Restoration Initiative in Traverse City
TRAVERSE CITY, MI – U.S. Senator Gary Peters (MI) today highlighted the importance of the Great Lakes Restoration Initiative (GLRI) at a visit to the Boardman River Watershed Restoration Project in Traverse City on the fourth day of his fourth annual motorcycle tour across Michigan. While there, Peters discussed his efforts to reauthorize and expand the GLRI, which contributed directly to the successes of the Boardman River project.
"The Great Lakes are more than just an economic driver and a vital source of drinking water for millions of people – they are a way of life for Michiganders that we must preserve for future generations," said Senator Peters, a member of the Senate Commerce, Science and Transportation Committee and a member of the Senate Great Lakes Task Force. "Initiatives like the Boardman River Watershed Restoration Project are prime examples of how the GLRI effectively works with community members and experts on the ground to clean up ecosystems across Michigan. I will continue working in a bipartisan manner to ensure the appropriate federal funds are allocated to protect our Great Lakes."
"Preserving our waterways is critical to our city remaining a wonderful place to go to school, start a business or raise a family," said Mayor Jim Carruthers. "We appreciate Senator Peters taking the time to see firsthand how the federal resources he fights for in Washington are being put to work in Traverse City to keep our Great Lakes vibrant for years to come."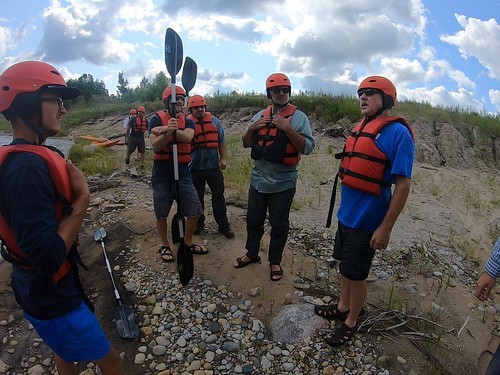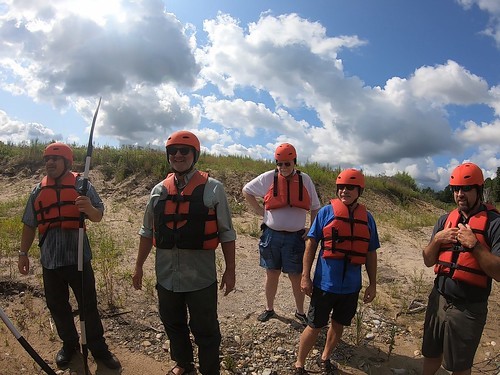 To download high-resolution photos or for additional photos click here.
Peters recently helped introduce bipartisan legislation that would reauthorize the GLRI, which is set to expire at the end of Fiscal Year 2021, for another five years and increase the current authorization level from $300 million to $375 million in Fiscal Year 2022. It would increase funding by $25 million per year until it reaches $475 million in Fiscal Year 2026. Since its inception in 2010, the Great Lakes Restoration Initiative has provided more than $762 million for 880 projects across Michigan.
Throughout the motorcycle tour, Peters is highlighting issues important to Michigan, including closing the skills gap and expanding apprenticeships, supporting veterans and strengthening our national defense and border security. Tomorrow, Peters will head to Grand Rapids and Grand Ledge for the fifth and final day of his motorcycle tour.
###
---
---
Next Article
Previous Article