LANSING, MI – U.S. Senator Gary Peters (MI) stopped in Lansing today during the final day of his annual motorcycle tour across Michigan. As part of his "Paving the Way for Michigan's Future" tour, Peters visited United Auto Workers (UAW) Local 652 and met with members and retirees to discuss priorities that are important to autoworkers.
"UAW members are building the best cars in the world in Michigan, and they're critical for the success of the auto industry and our economy as a whole," said Senator Peters. "Whether it's fighting for better wages, safer workplaces, access to health care or a dignified retirement, unions like the UAW have continued to show up and deliver results that lift up our communities and all American workers. I'm glad to have had the opportunity to listen to local UAW workers and hear their priorities – I remain committed to standing with our workers as they fight for a stronger future."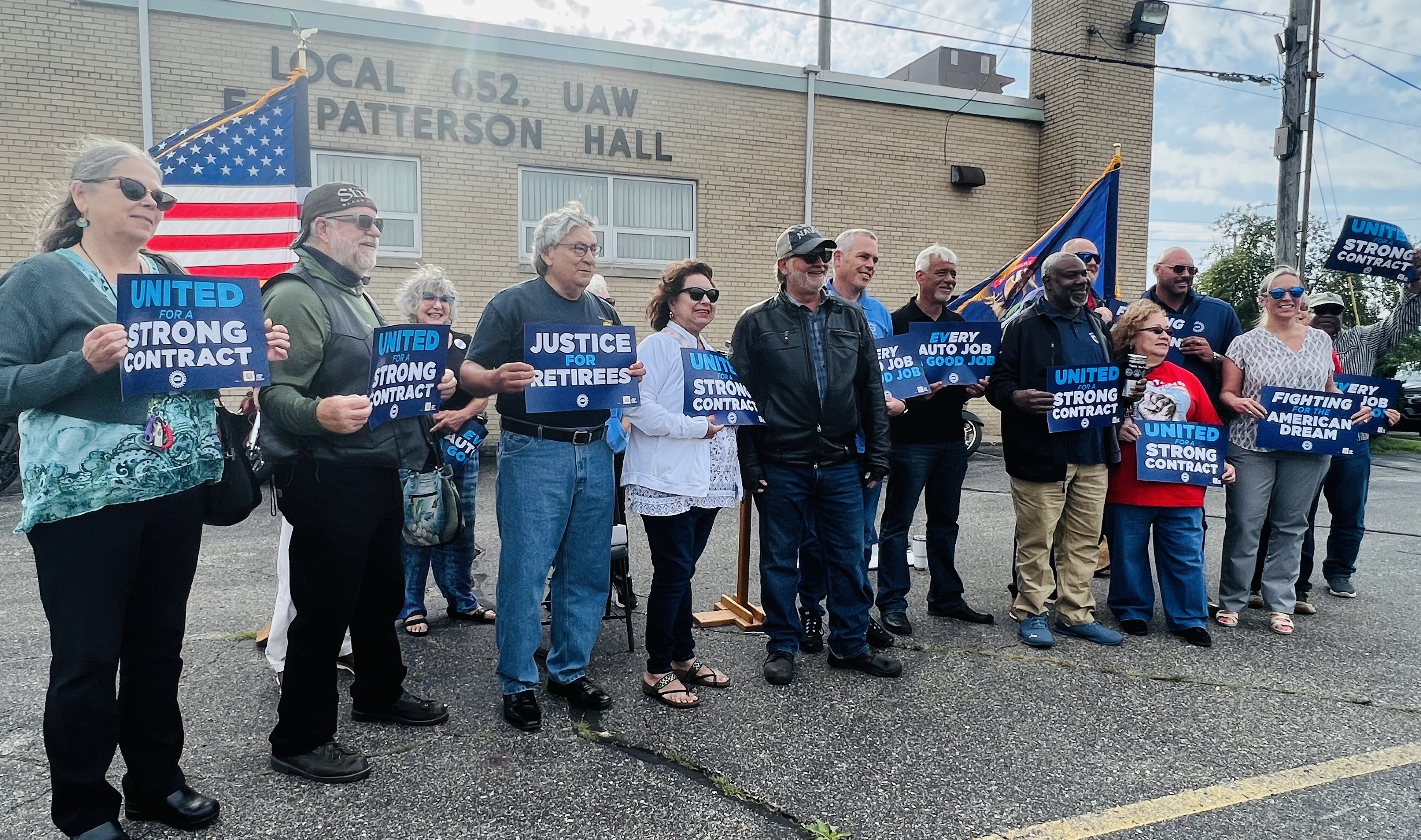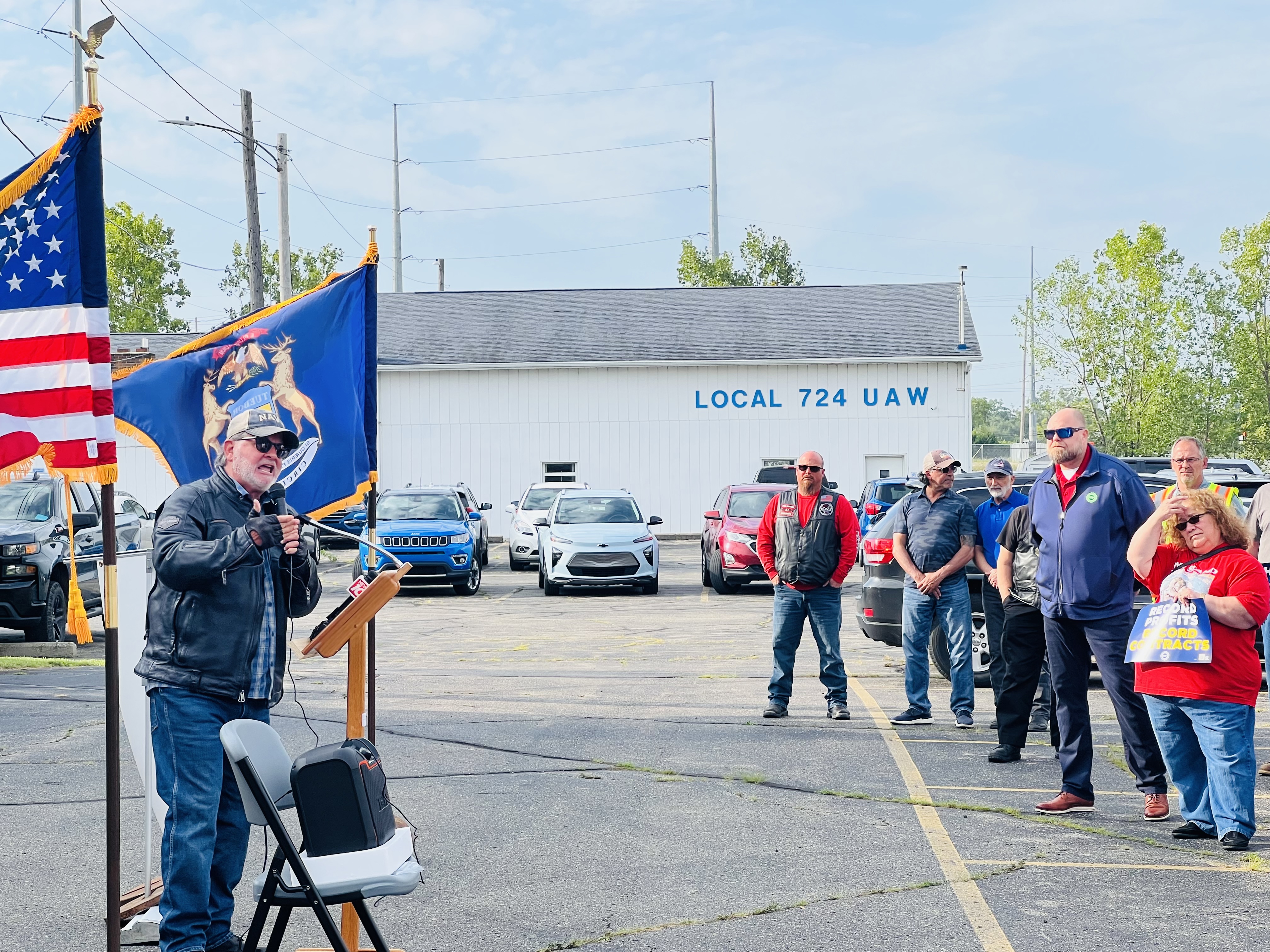 Peters grew up in a union household and has been a champion for Michigan and American workers, including union workers. His father was an NEA teacher and his mother was a nurse's aide, who worked with the SEIU to organize her workplace and his father-in-law is a UAW Local 5690 retiree. Peters is a committed advocate for workers' right to collectively bargain and fight for higher wages, better benefits, and safer workplaces.
###