GRAYLING, MI – U.S. Senator Gary Peters (MI), a former Lt. Commander in the U.S. Navy Reserve and member of the Senate Armed Services Committee, today observed critical winter training capabilities at Camp Grayling – a key part of the National All-Domain Warfighting Center. As part of Michigan National Guard's winter iteration of the Northern Strike annual exercise program, Peters viewed National Guard troops conducting live-fire exercises, executing urban training missions and learning to operate in cold-weather environments.
With snow, high winds, and single-digit temperatures commonplace at the National All-Domain Warfighting Center this time of year, visiting units are able to train in subarctic conditions, so they are better able to meet the objectives laid out in the Department of Defense's (DoD) Arctic strategy.
"Michigan is home to the weather conditions and top-notch defense capabilities that showcase the best of what our state has to offer and play a critical role in the National Guard's training capabilities and our national defense," said Senator Peters, a former Lt. Commander in the U.S. Navy Reserve and member of the Senate Armed Services Committee. "I was pleased to see firsthand cold-weather training exercises at Camp Grayling that contribute a great deal to our military readiness and enhance our defense capabilities. I'll continue working to position Michigan as a vital part of our national security strategy and further the mission of our state's military footprint."
"Senator Peters has always been a champion for the Northern Strike exercise, which has grown into one of the most important tools for building readiness within the U.S. military's reserve component," said Maj. Gen. Paul Rogers, adjutant general and Director of Michigan's Department of Military and Veterans Affairs. "His support, and the support of Michigan's congressional delegation, ensures that Michigan National Guard facilities remain a premier location for complex, all-domain training that is critical to keeping our armed forces safe and successful as they support our National Security."
Peters has been a longtime supporter of the National All-Domain Warfighting Center, which includes both Camp Grayling and the Alpena Combat Readiness Training Center. During last year's summer iteration of Norther Strike, Peters welcomed the Army Secretary Christine Wormuth to Camp Grayling and the Air Force Secretary Frank Kendall to Alpena to view the operational capacities of the bases and discuss how Michigan's military facilities are critical to our nation's defense. Prior to these visits, Peters worked to secure significant commitments from the Department of Defense (DoD) including a pledge that Michigan's military installations will continue to play a "critical and ongoing role for our national security."
To build on these efforts in the 2022 national defense bill, Peters secured a provision highlighting the importance of cold weather training and mandating that DoD provide a report detailing existing all-domain warfighting centers that are able to support arctic like training exercises. Peters also secured an authorization of $16 million for a National Guard armory at Camp Grayling. This funding authorization aligns with the President's budget calling for funding the armory and helps ensure the Armory can receive full appropriations. This follows Peters' efforts in last year's national defense bill to secure the authorization of $5.7 million for the construction of a power generation system.
In the 2021 national defense bill, Peters secured $23 million in funding for a new, state-of-the-art hangar capable of hosting new 5th generation aircraft and accompanying maintenance facilities at the Alpena Combat Readiness Training Center. Peters also secured a special designation for Alpena that ensures that the Air Force and the Army continue to utilize Alpena and have it serve as a testing ground for the latest in defense technologies. This special designation will also benefit Alpena's military presence as Selfridge Air National Guard Base's operations often utilize Alpena's facilities and vast air space for its training missions – strengthening Michigan's defense footprint across the state.
To view photos from the visit, click here or on the images below.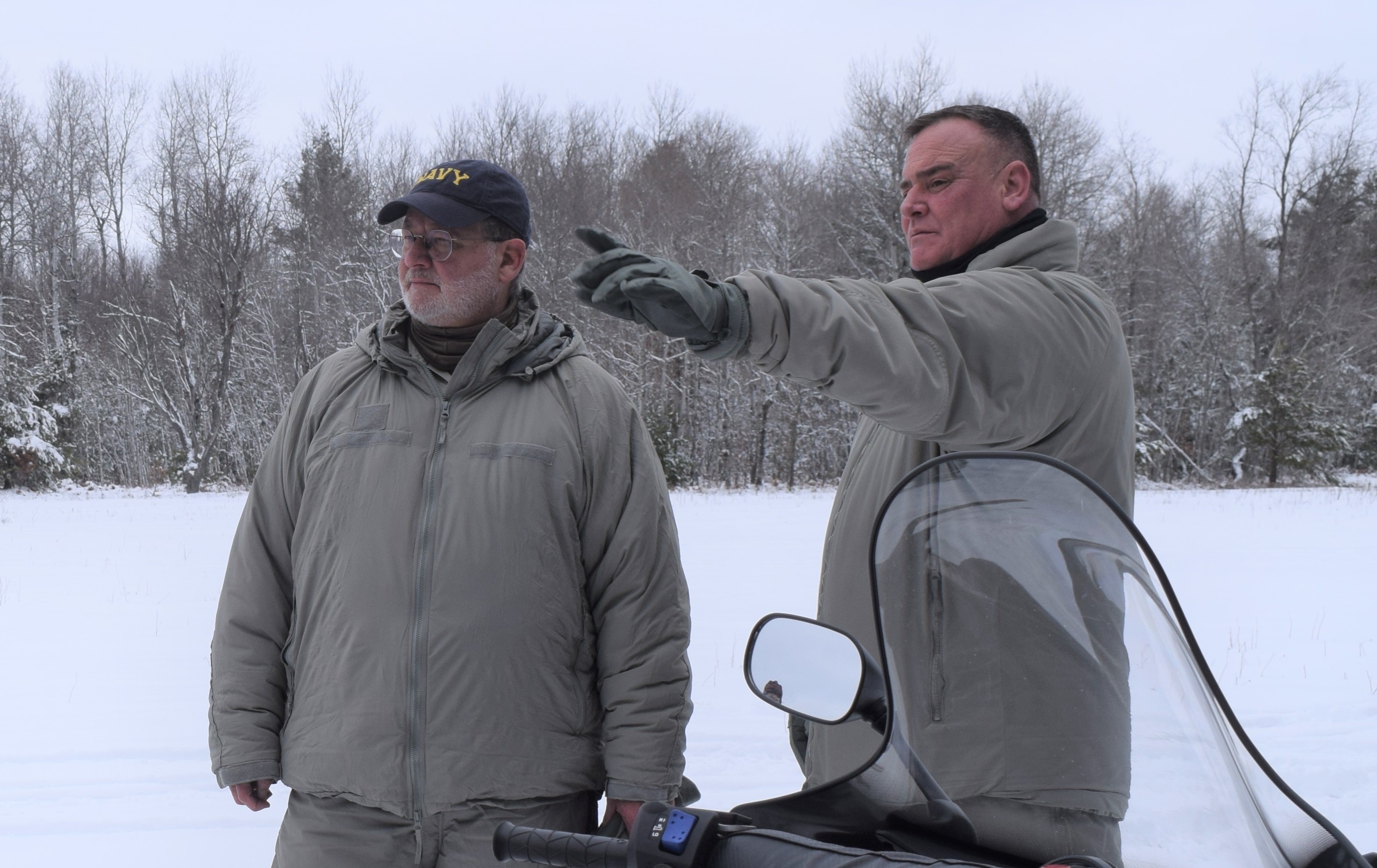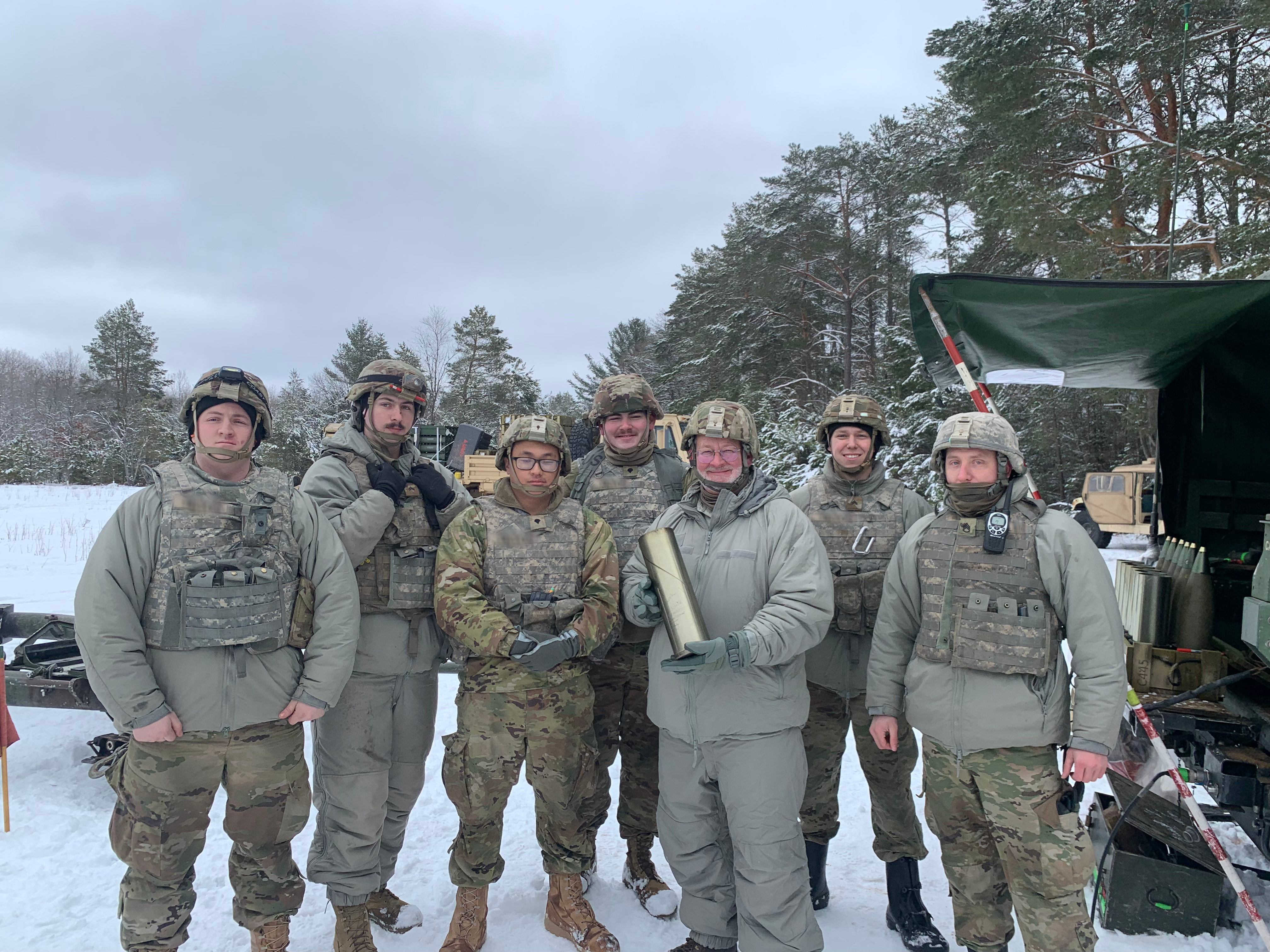 ###